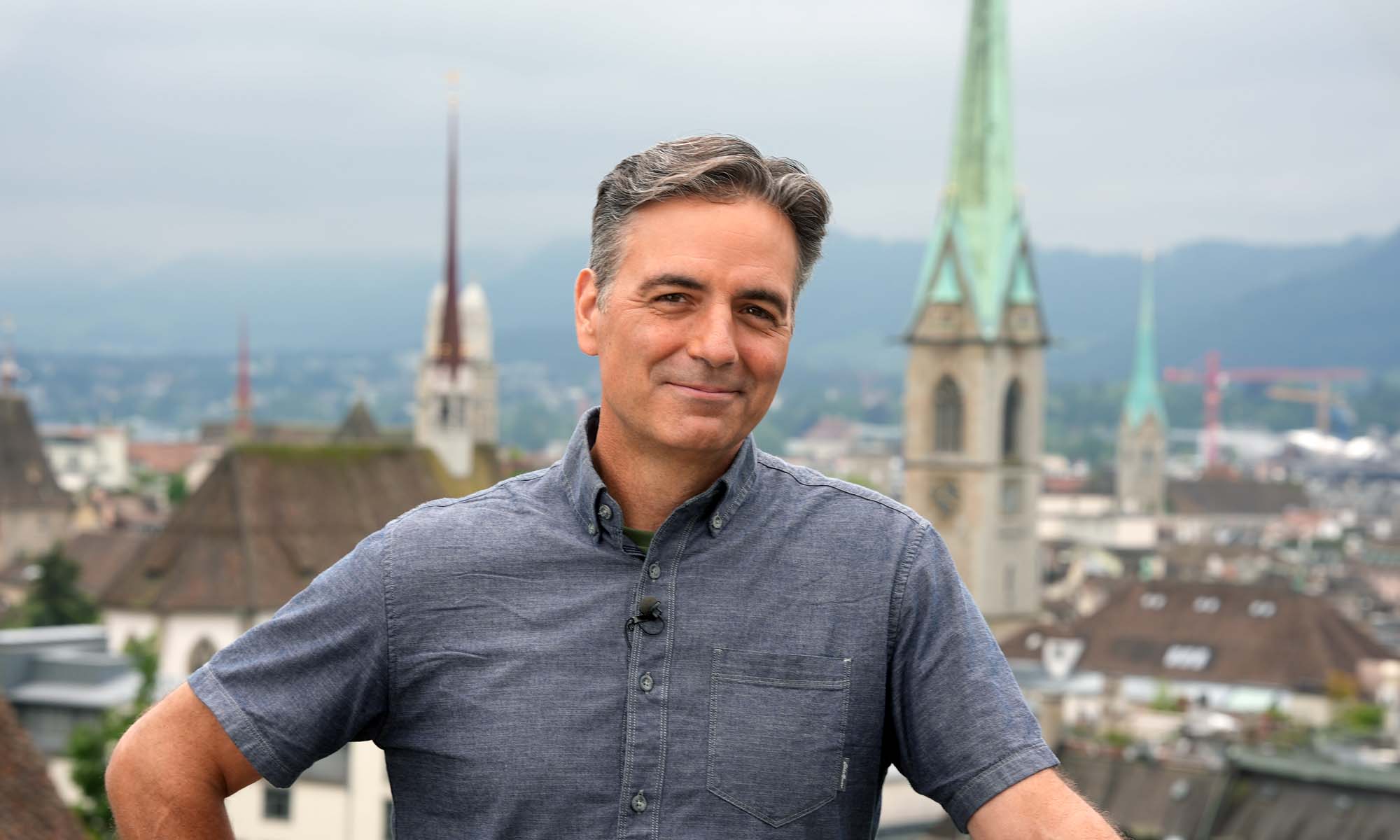 Jeff finds innovation everywhere in modern Zurich, then visits a stunning, ancient abbey.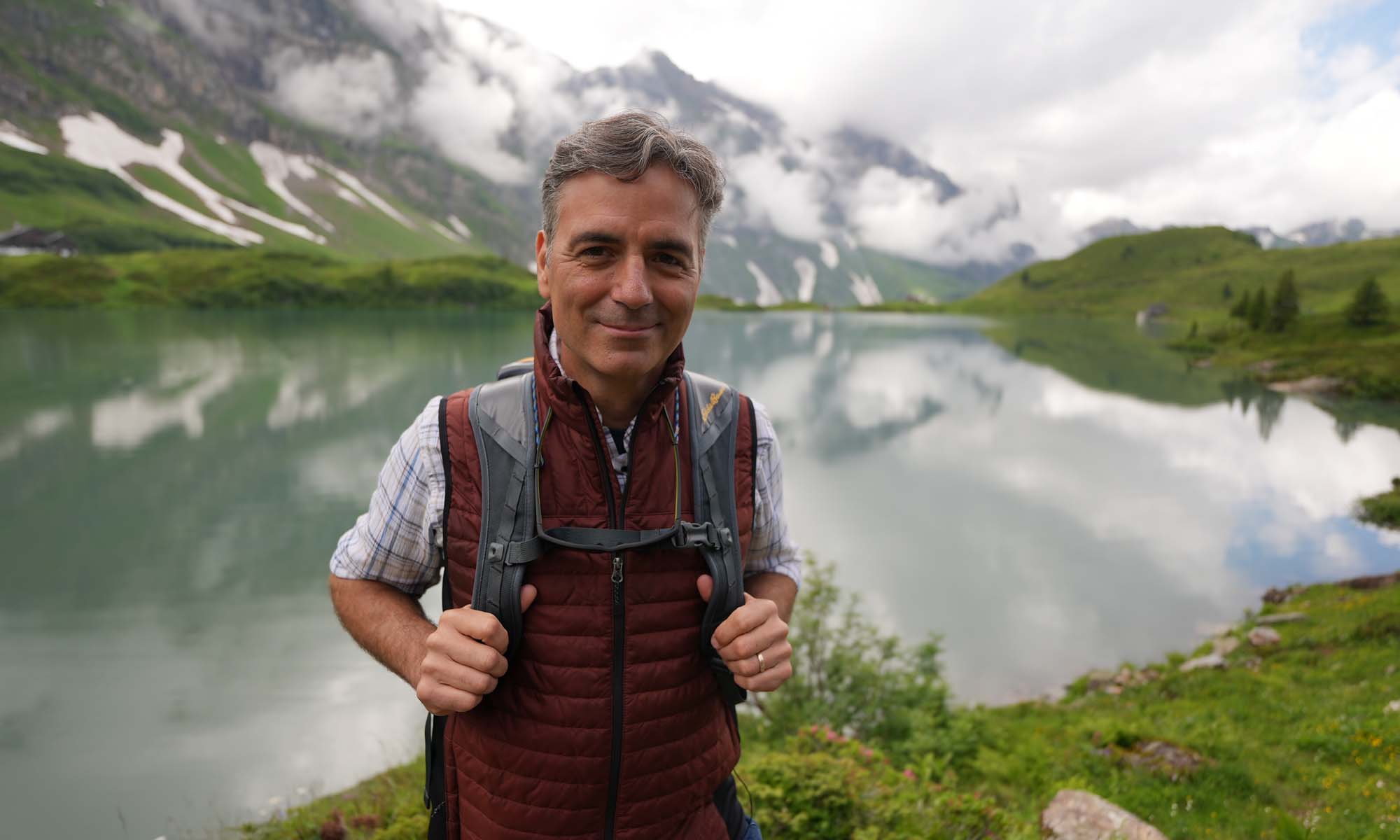 Lucerne – Lake Lucerne Region
It's city art and outdoor fun with e-biking, an eco-cruise, and an organic "food trail."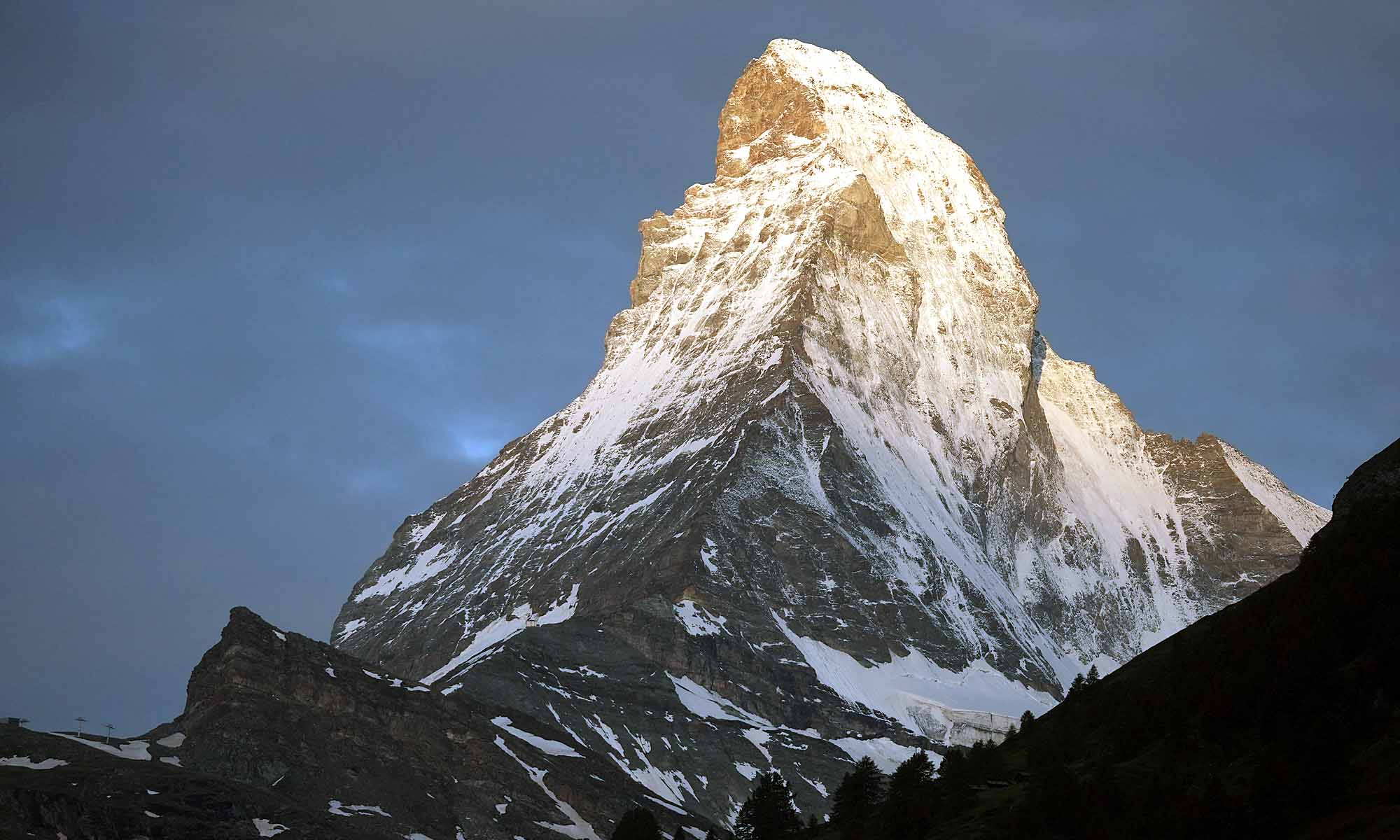 Schilthorn & Zermatt – Matterhorn
Cable cars soar past thrilling waterfalls, and the Matterhorn feels close enough to touch.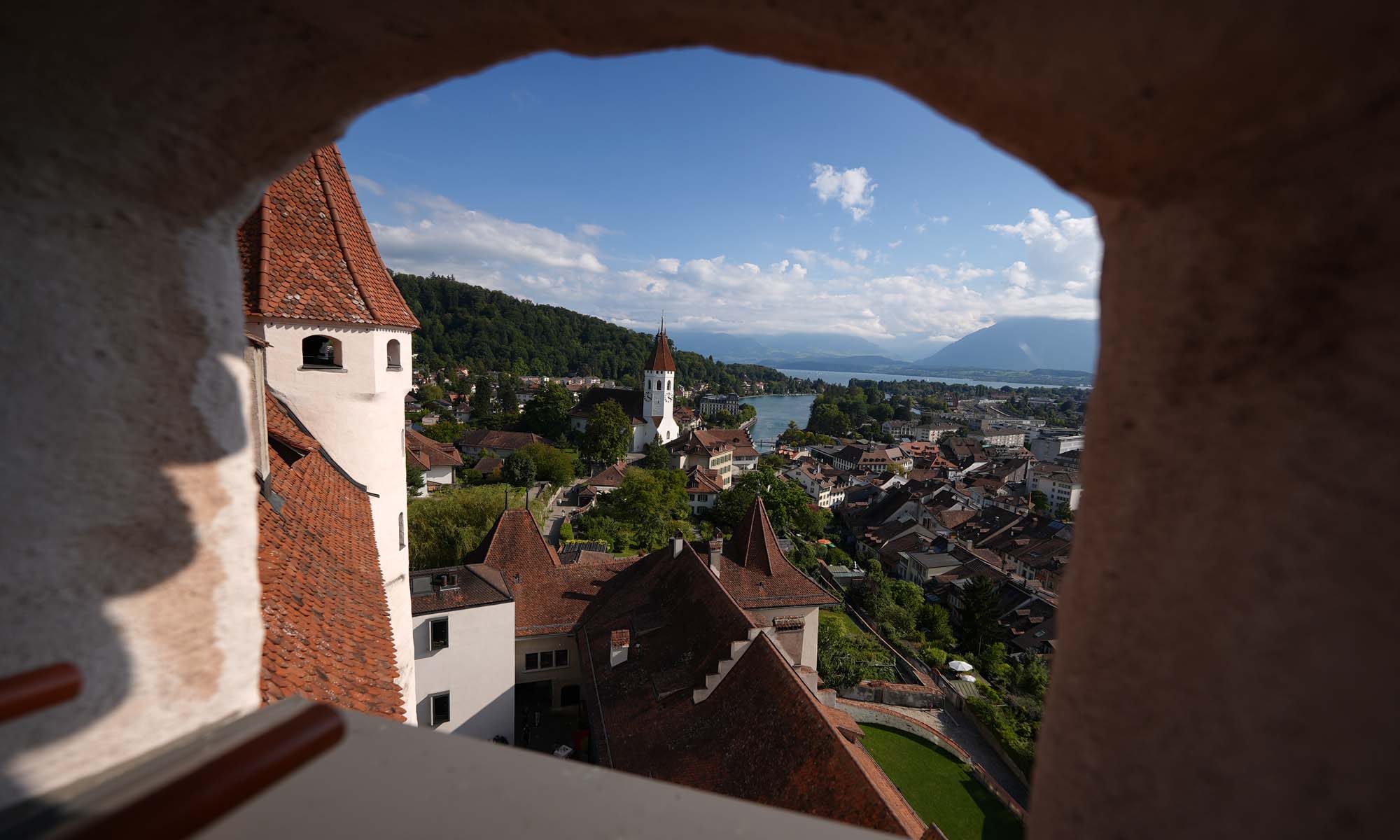 Interlaken & Jungfrau Region
Jeff scales a spectacular glacier, goes rafting, ziplining, and learns to make chocolate.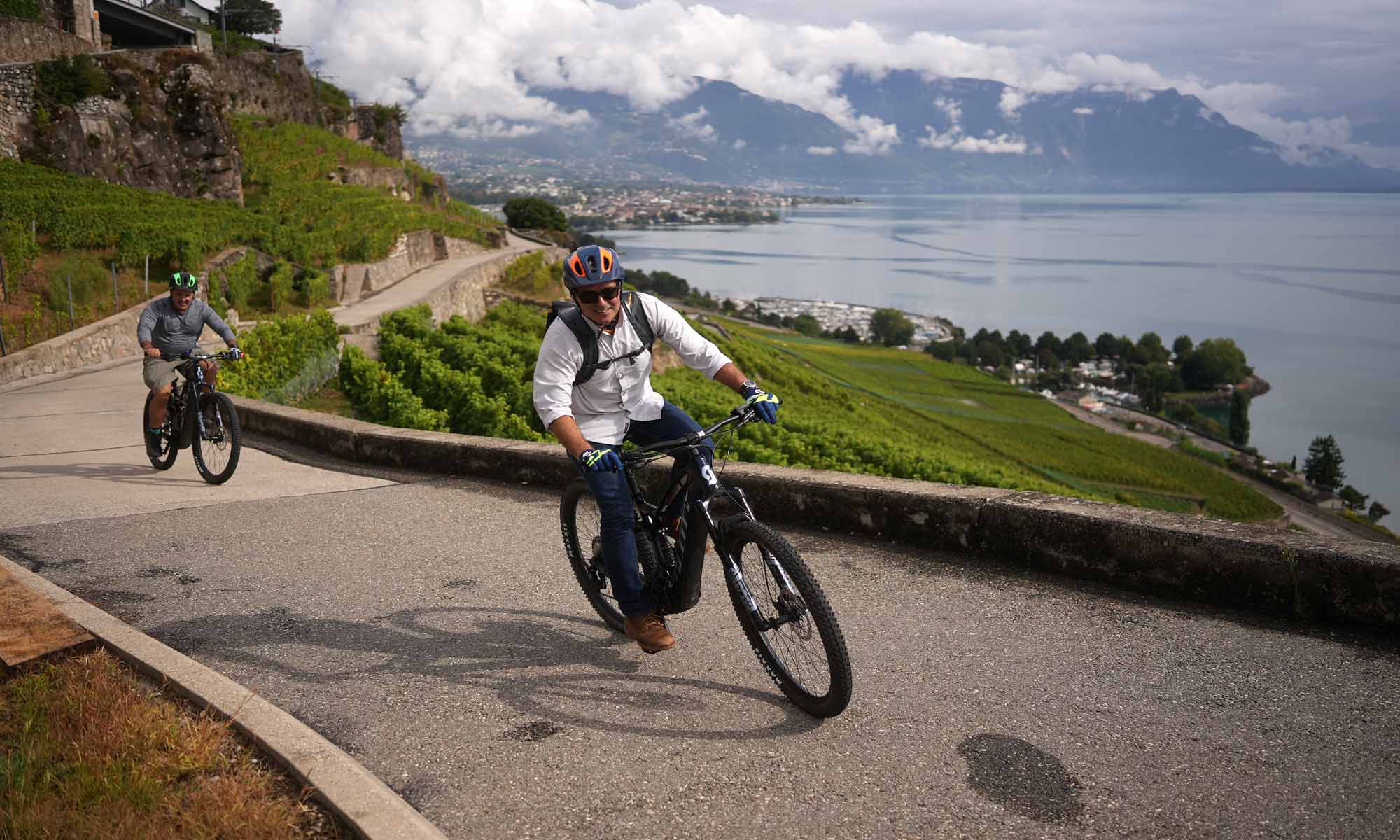 Western Switzerland has it all: Roman ruins, scenic vineyards, and a global world view.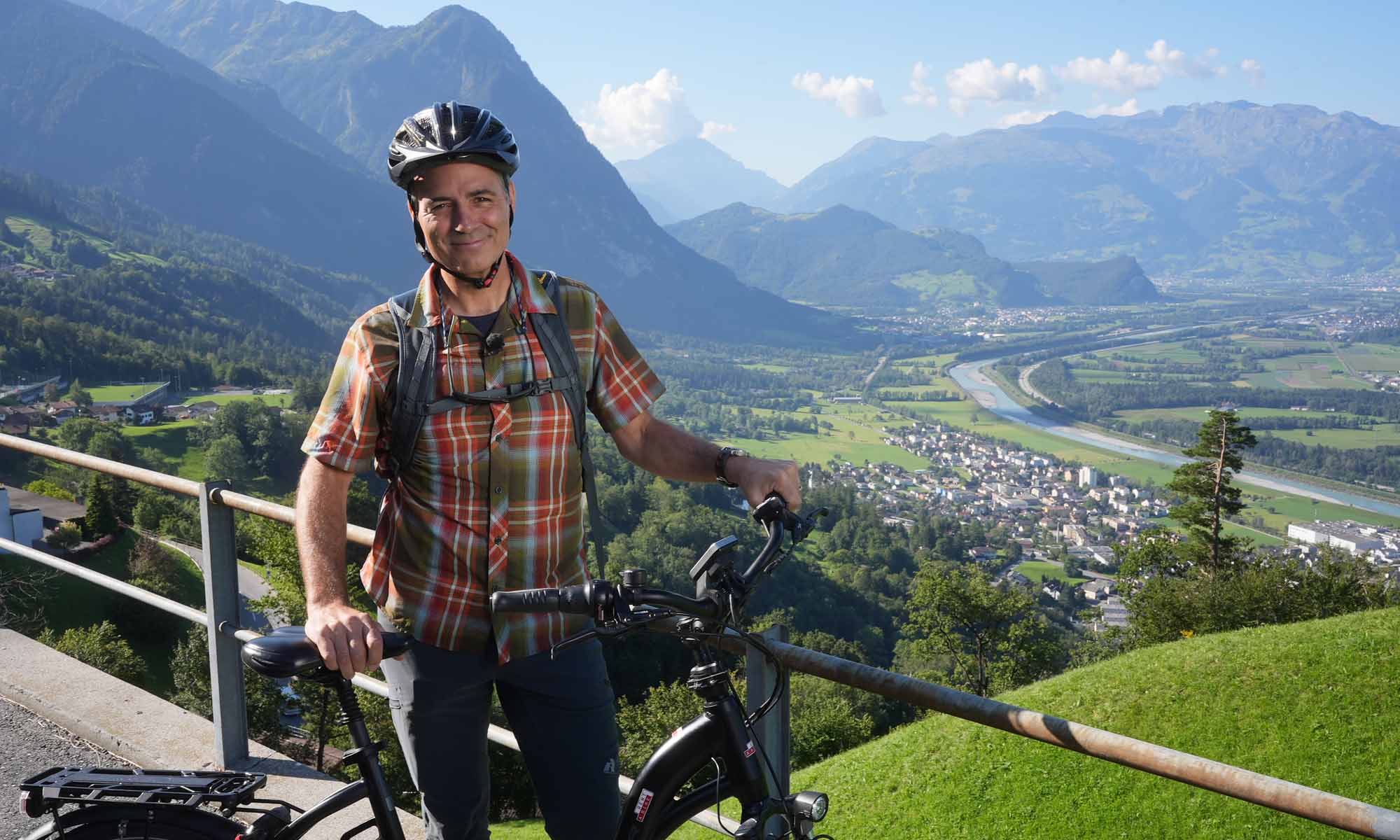 Jeff heads off the beaten path to adventure in fascinating, eco-friendly Liechtenstein.