Host Jeff Wilson fits the bill perfectly for Real Road Adventures.  Jeff, an avid lifelong traveler, has hosted national 'how-to' TV programs for more than a decade including the popular public television series Real Rail Adventures.  Jeff's on-cameras and world-class narration convey passion, savvy and respect for adventure.  Warm, good-natured and curious, Jeff is an ideal virtual travel companion.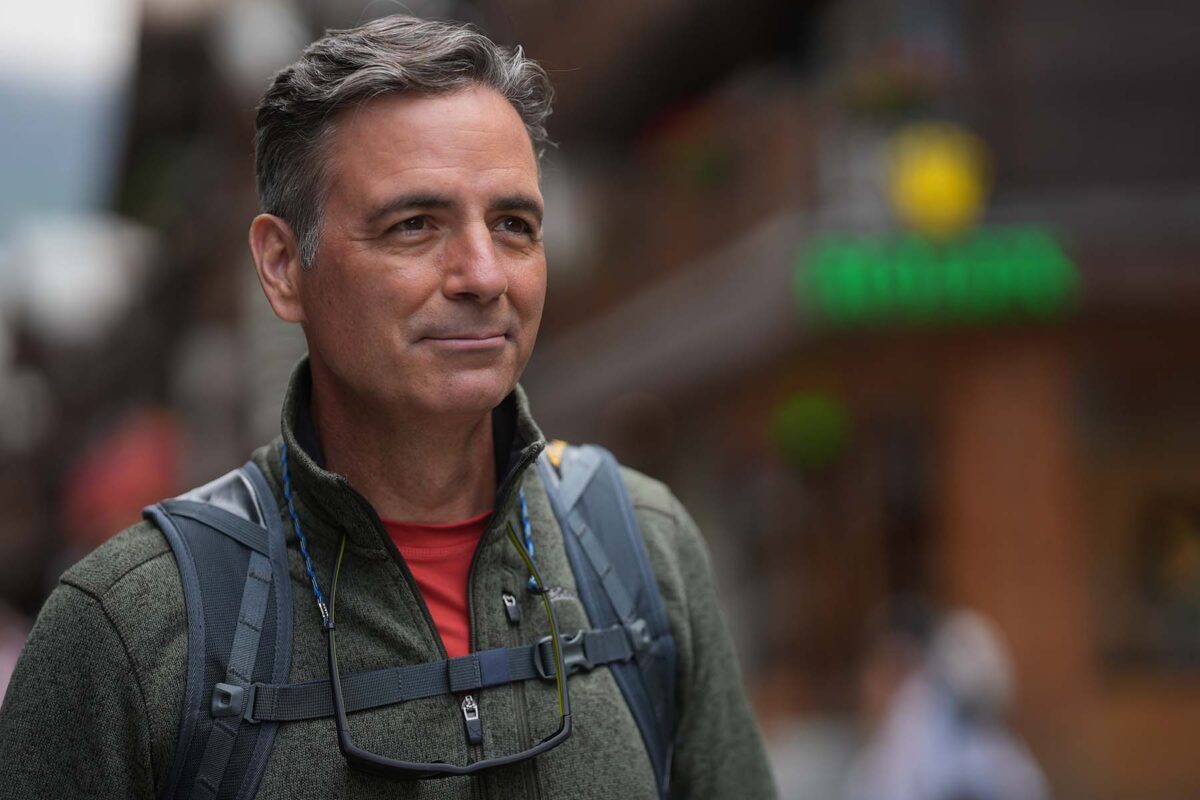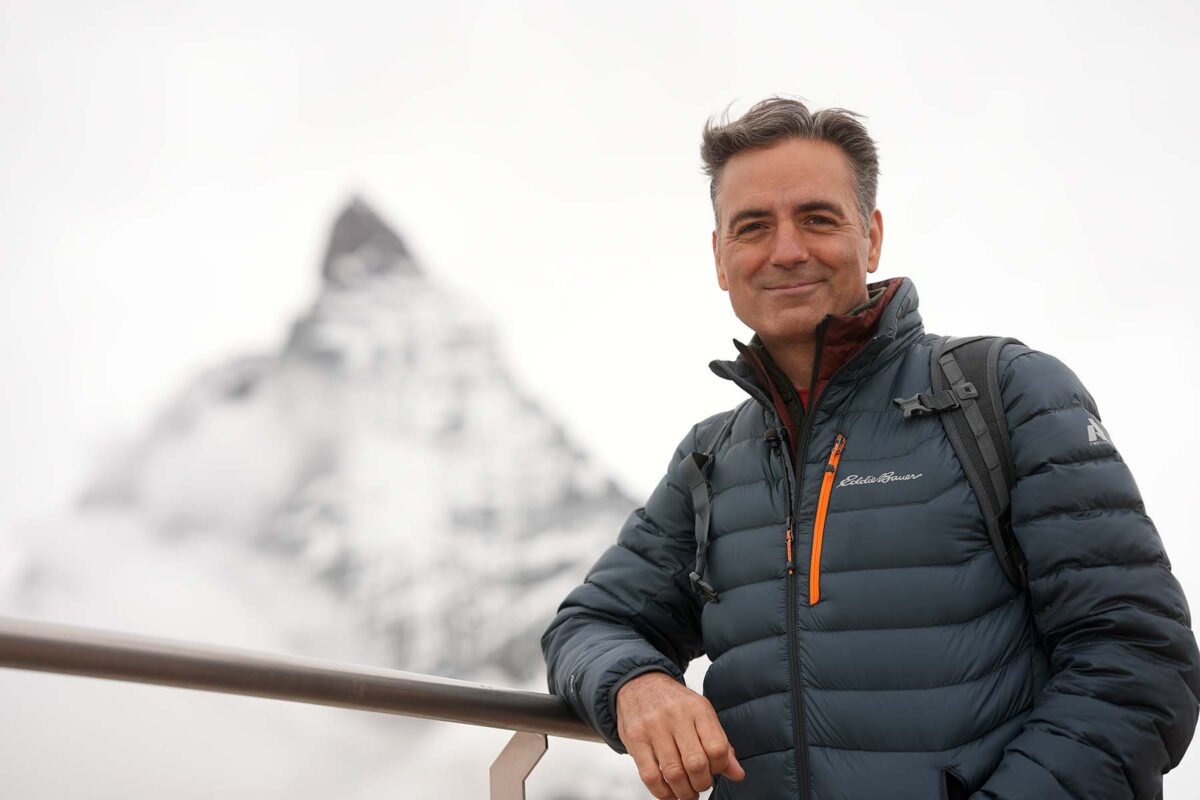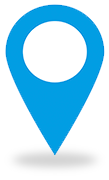 Jeff and Small World producers fill each episode with key points of interest, relevant history, and up-to-date advice. Jeff models how to create authentic, memorable adventures through first-person experiences. His 'can-do' attitude connects with viewers of all ages—younger travelers and baby boomers alike.
After replacing Bob Vila as host of Restore America, Jeff hosted eight national TV series and several prime-time specials, many for HGTV and DIY Network. His top-notch narration is heard on more than a dozen films on extreme skiing and in scores of national documentaries and commercials. Toyota, McDonalds, Opryland and Bell South are a few of Jeff's clients.  His production credits include hundreds of online 'how-to' presentations for HGTV and Thompson's Water Seal Company.
An ardent traveler, Jeff has perfected his travel skills through yearly adventures with his family. He believes that firsthand knowledge of diverse cultures is key to individual growth.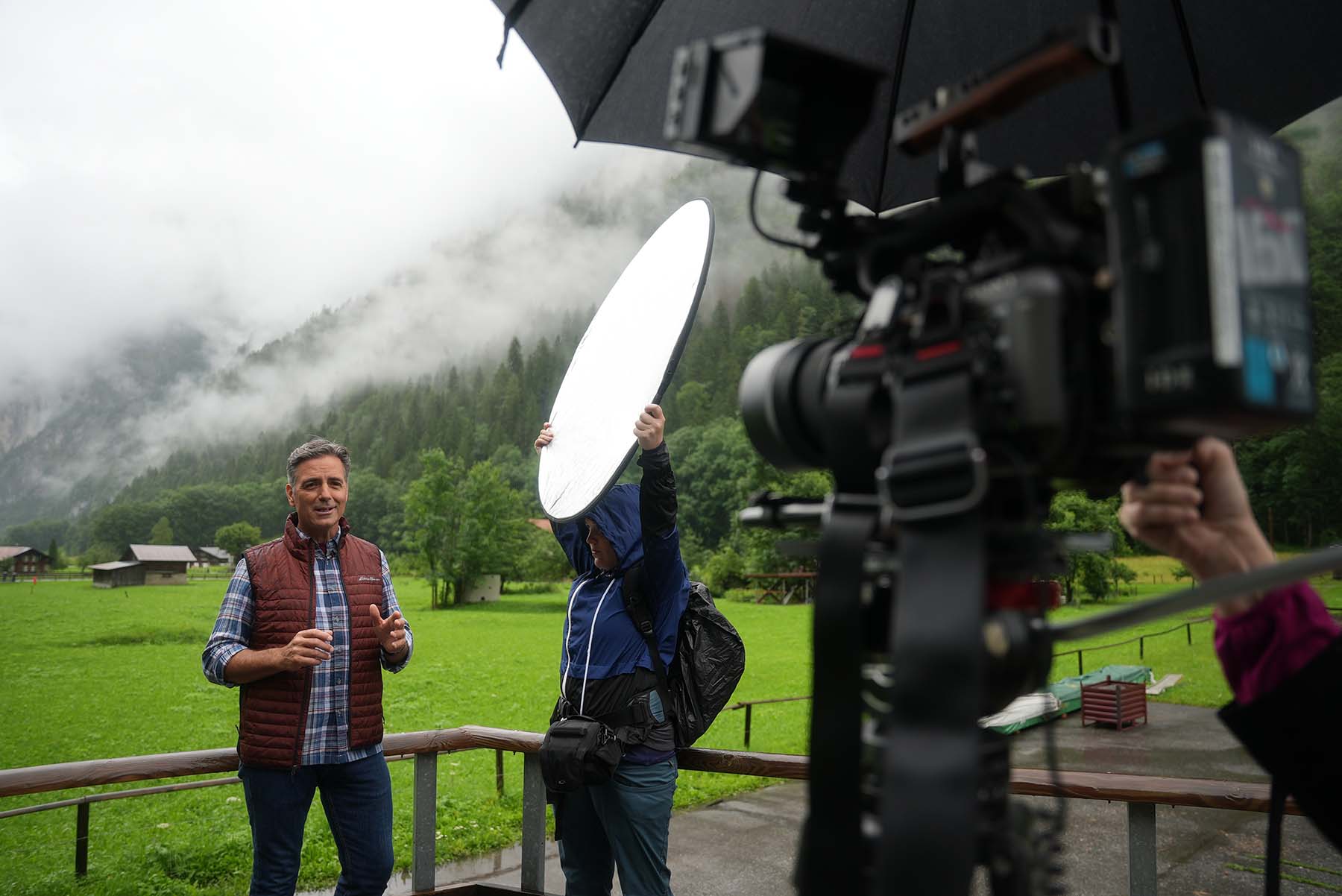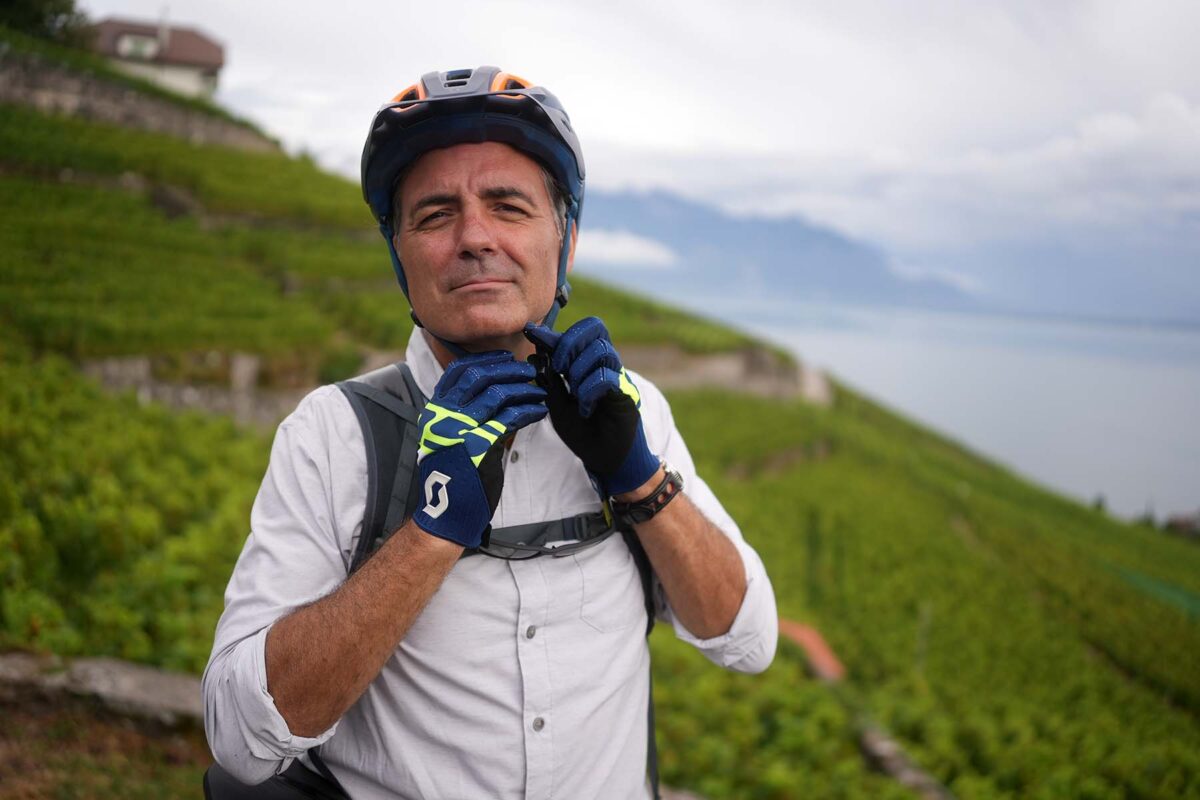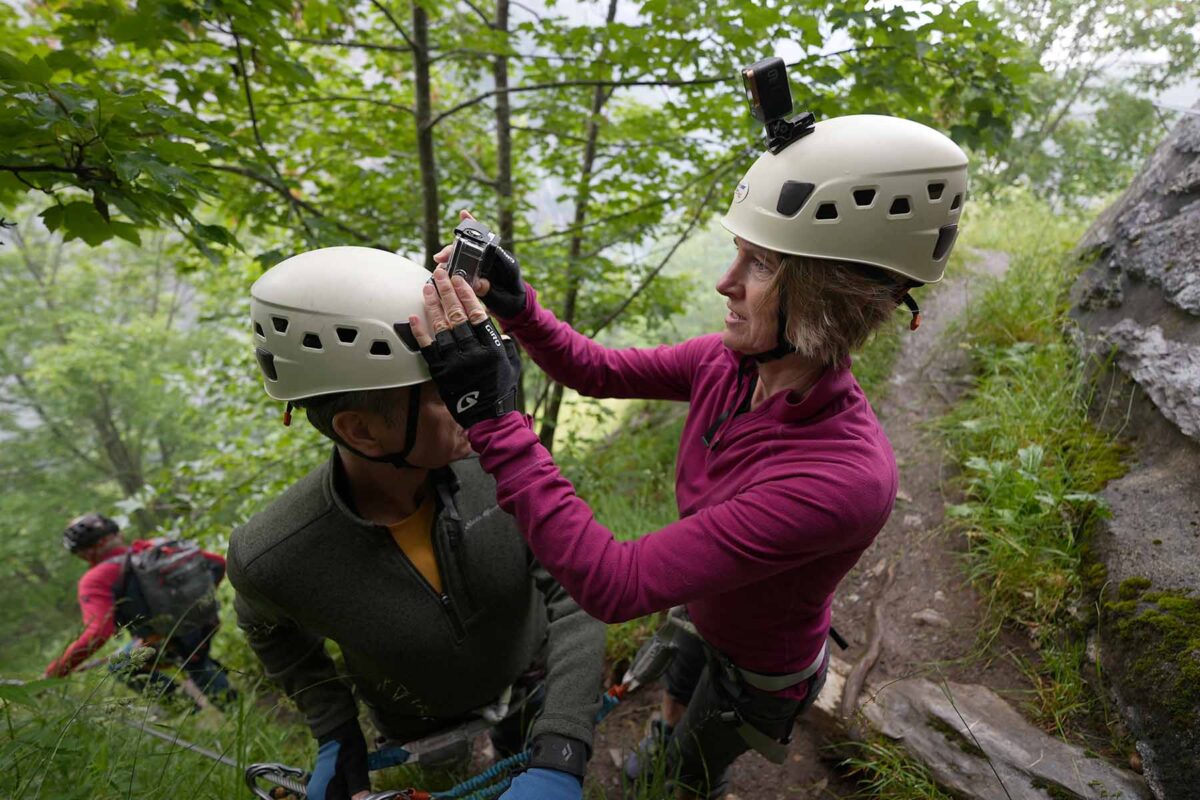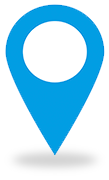 Jeff sees engaging with locals as a sure-fire way to better understand remarkable destinations.
He delights in investigating grand historic sites, lively urban neighborhoods, quiet traditional villages, off-the-beaten-track surprises and more.
Always ready for nature breaks and outdoor adventures, Jeff is an enthusiastic hiker, mountain biker, kayaker, and accomplished horseman.
A social media enthusiast, Jeff regularly files dispatches and video clips on Facebook, Instagram, Twitter and at jeffwilsonregularguy.com. He shoots, edits, writes and narrates online clips that sometimes feature his daughters, Winter and Sylvie.
He graduated from the University of Wisconsin in 1992, and now lives with his wife and daughters in a small Ohio college town where he prepares for his next adventure.