Hosted by Jeff Wilson, Real Road Adventures is the latest series from Small World Productions, creators of multiple Emmy and Gold Telly Award-winning travel documentaries for public television. Cascade Public Media/KCTS Seattle is co-producer and presenting station to APT, the national distributor. Major corporate support for the series is provided by Volkswagen America.
How will thoughtful, conscientious people travel in the 21st century? Can travelers find ways to get the very best out of life, to enjoy new and exciting experiences, while still treating our planet's resources with respect?
Jeff finds innovation everywhere in modern Zurich, then visits a stunning, ancient abbey.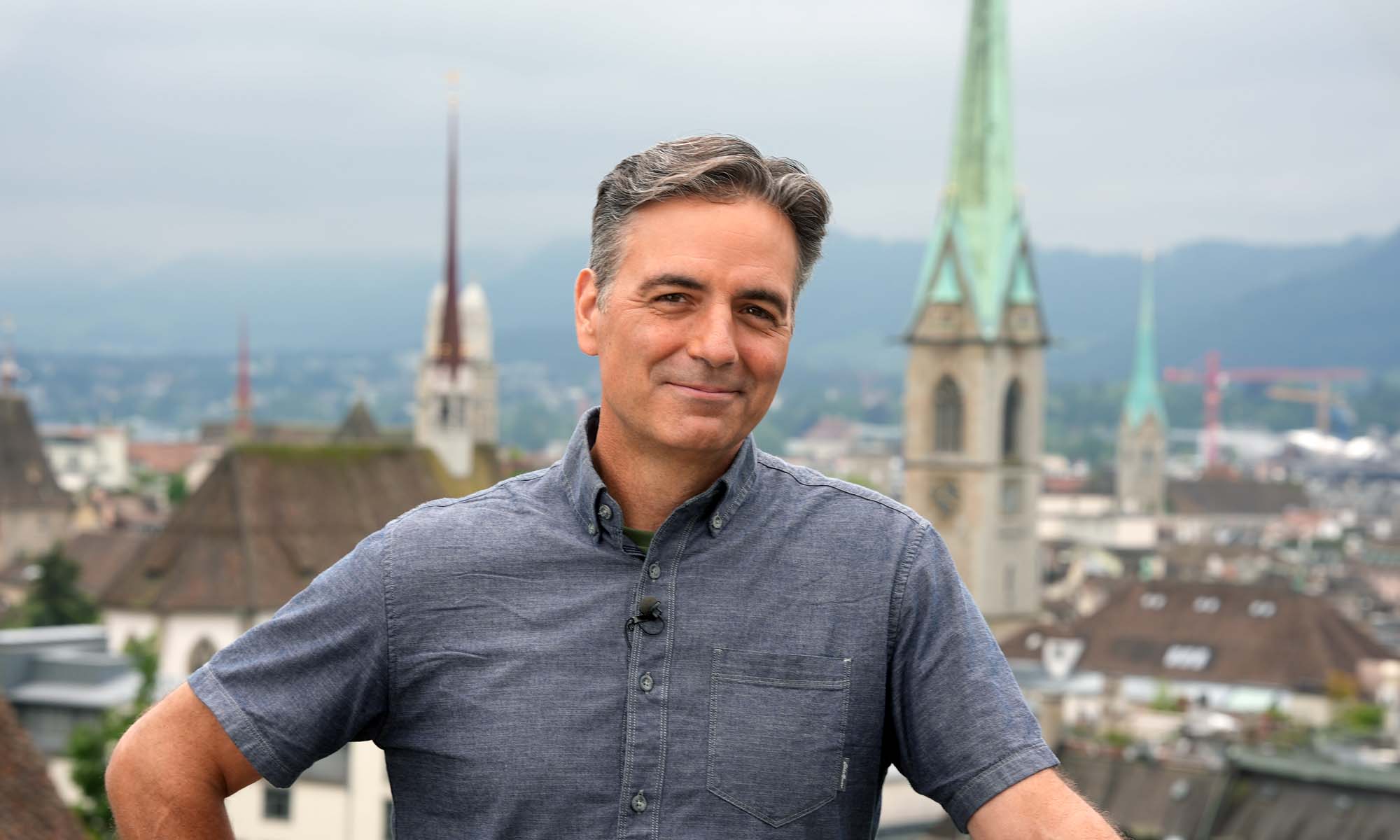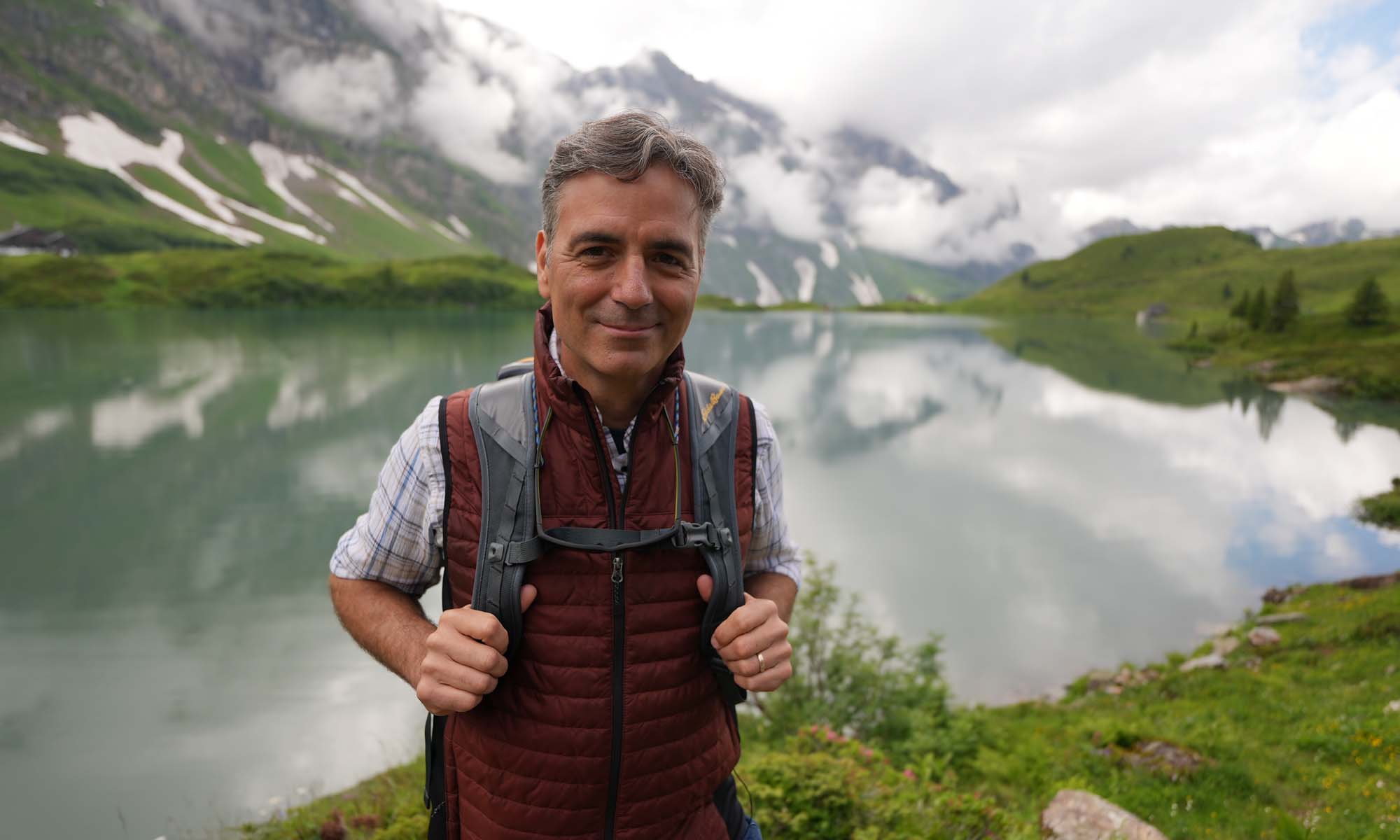 Lucerne – Lake Lucerne Region
It's city art and outdoor fun with e-biking, an eco-cruise, and an organic "food trail."
Schilthorn & Zermatt – Matterhorn
Cable cars soar past thrilling waterfalls, and the Matterhorn feels close enough to touch.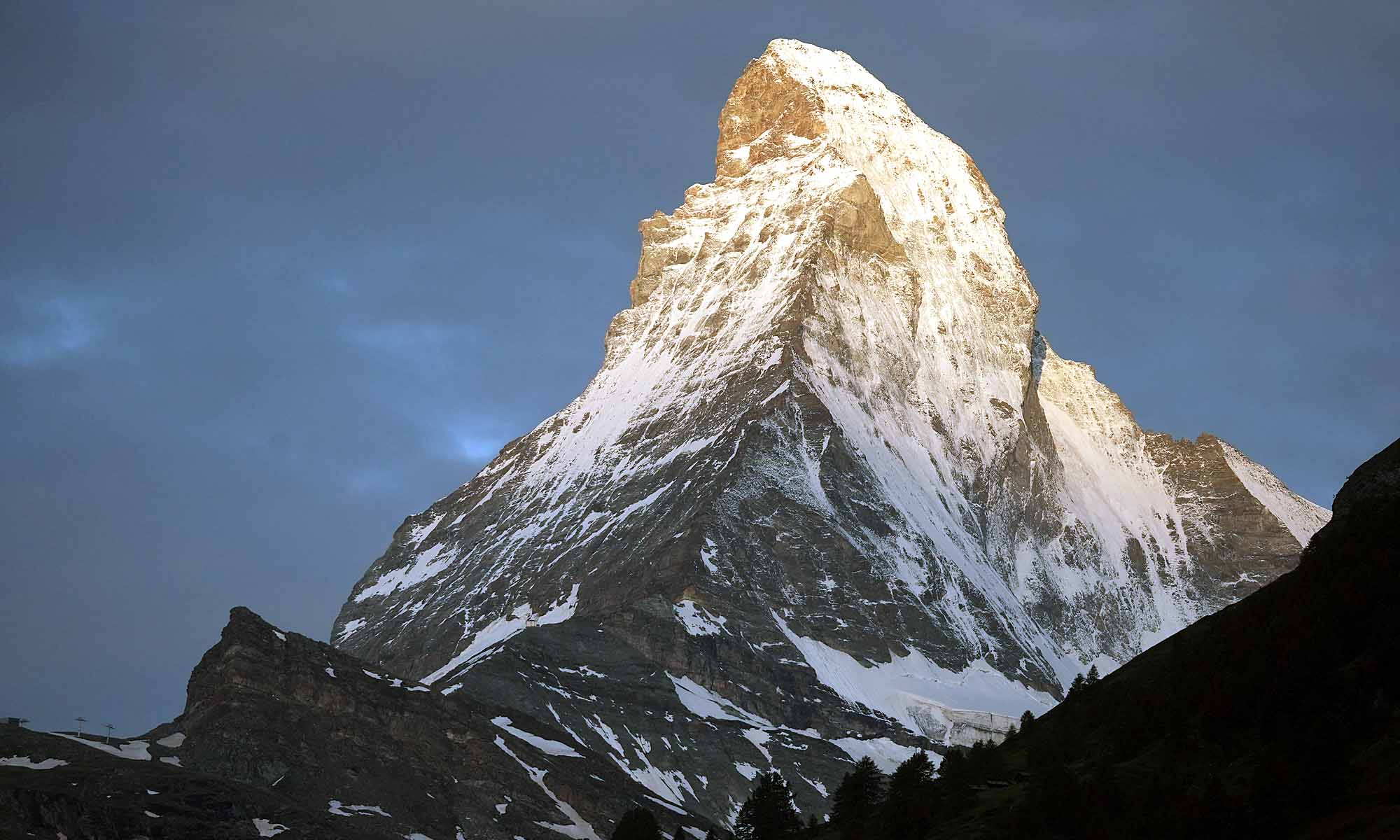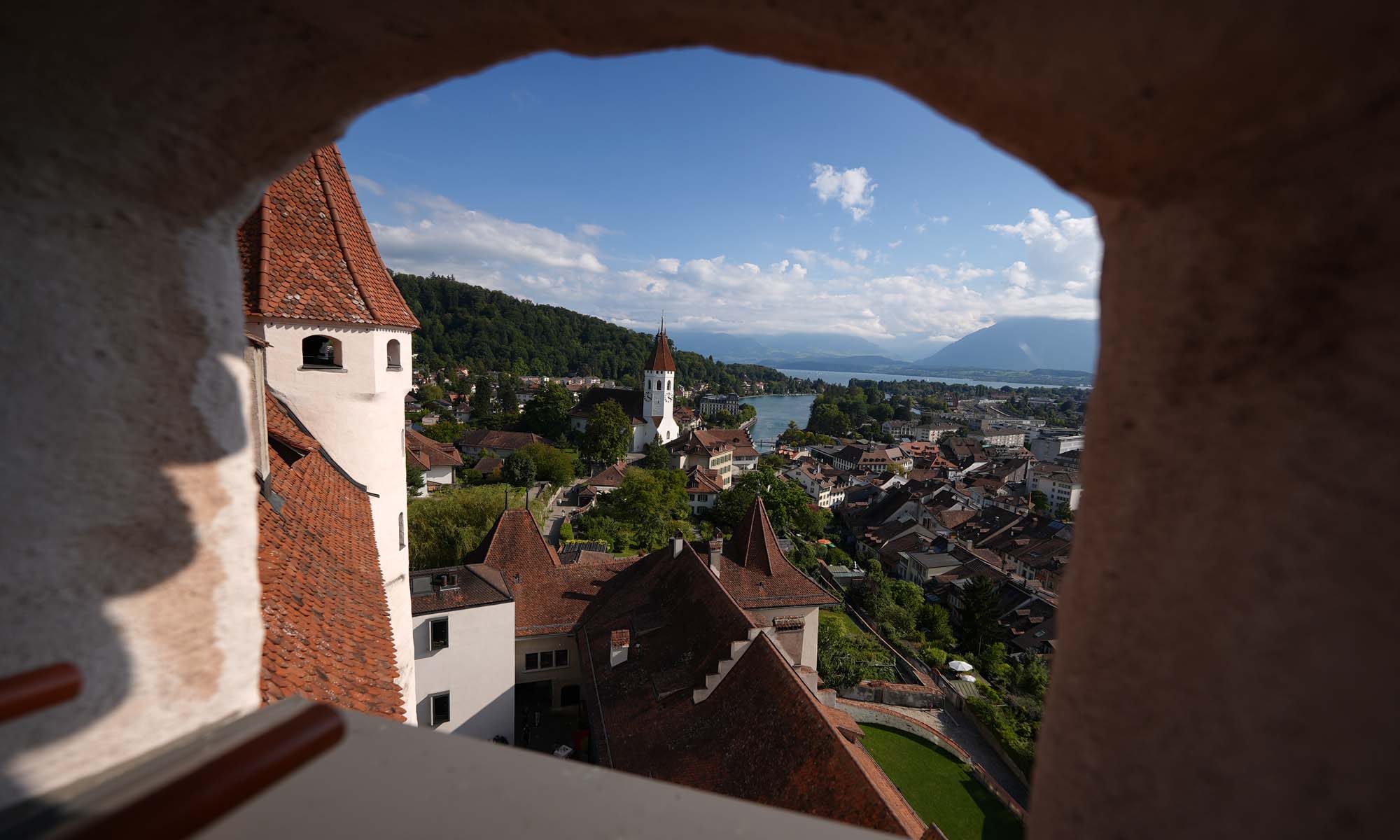 Interlaken & Jungfrau Region
Jeff scales a spectacular glacier, goes rafting, ziplining, and learns to make chocolate.
Western Switzerland has it all: Roman ruins, scenic vineyards, and a global world view.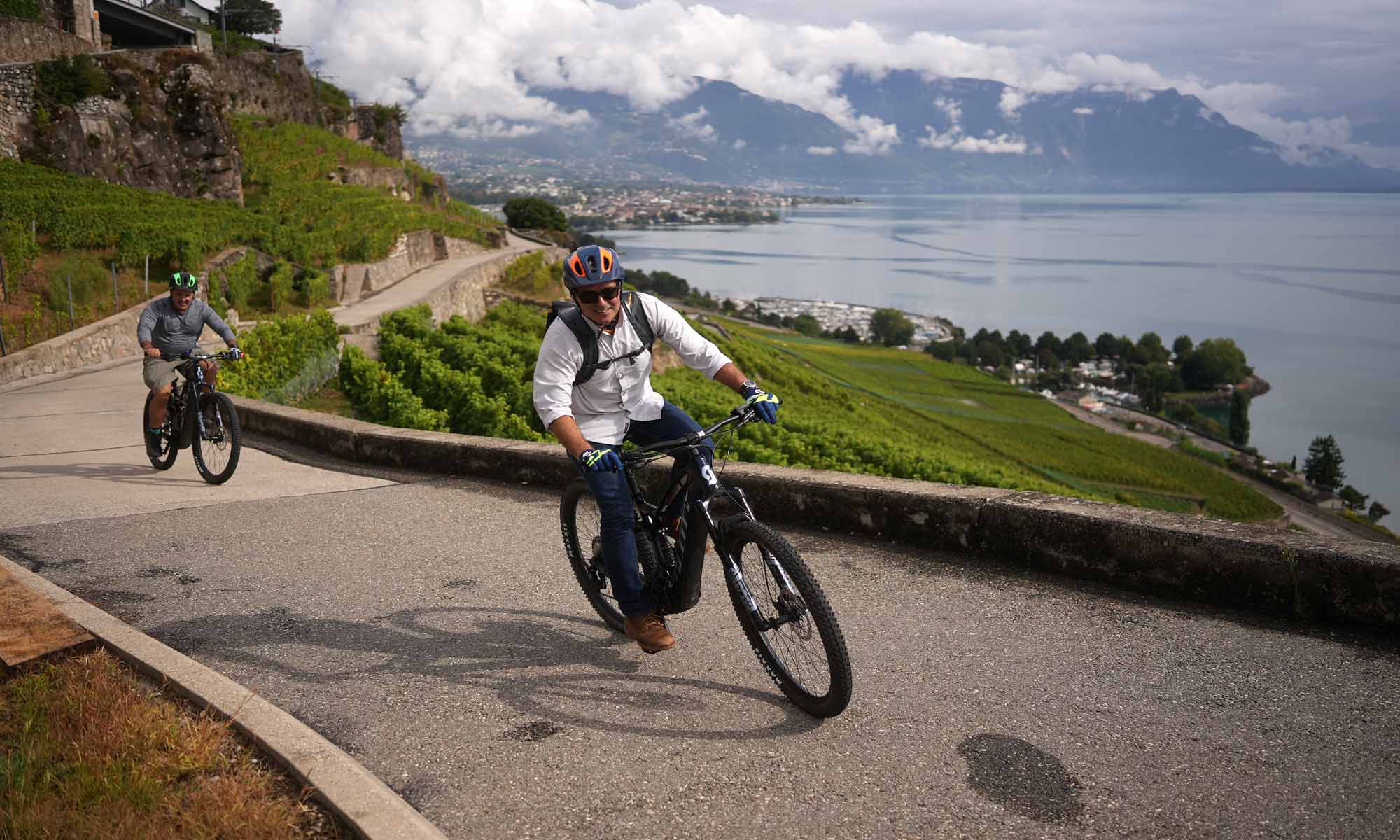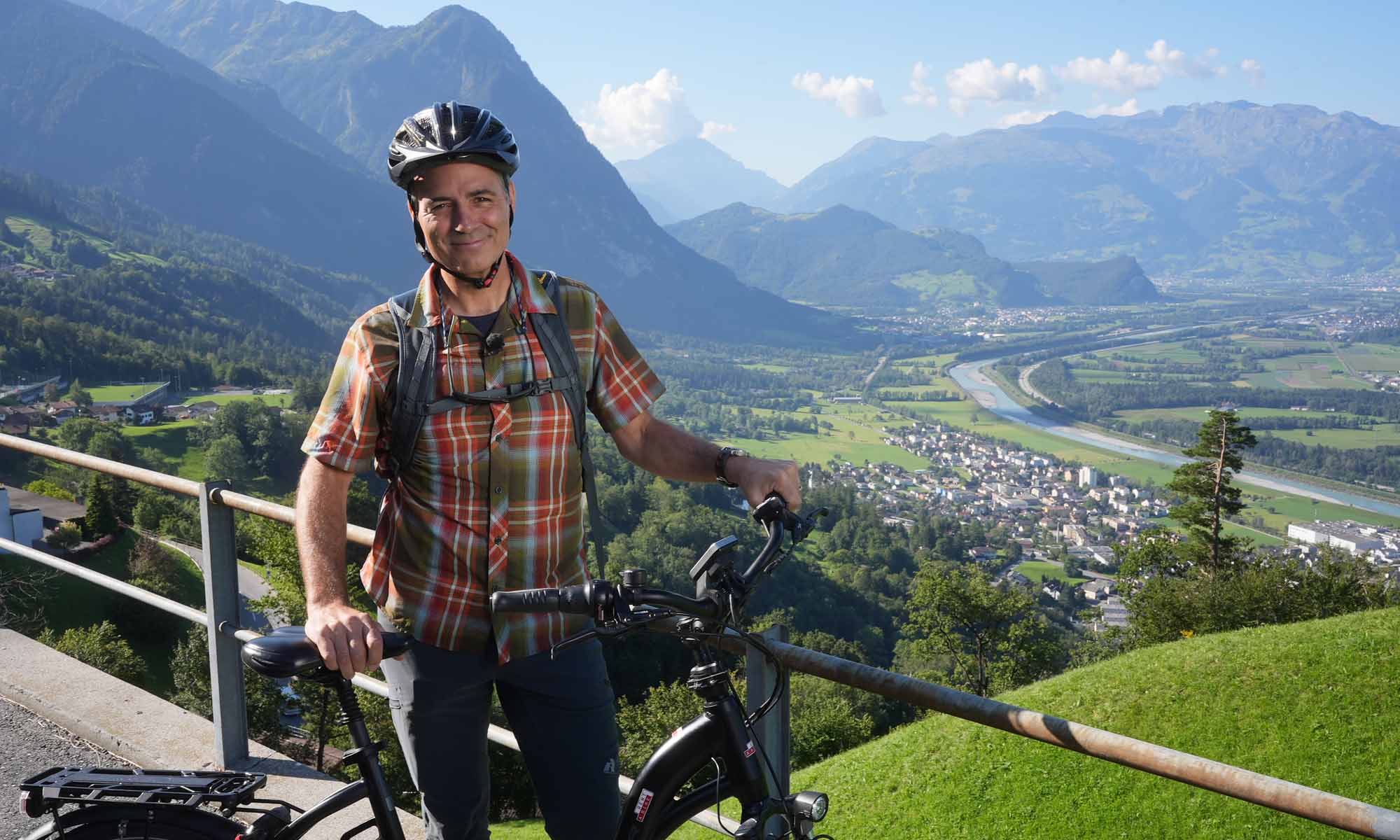 Jeff heads off the beaten path to adventure in fascinating, eco-friendly Liechtenstein.
Real Road Adventures is a series of six half-hour programs produced by Small World Productions of Seattle and distributed nationally by American Public Television. Check with your local public television station for Real Road Adventures broadcast times and dates in your area: PUBLIC TV STATION FINDER
Click here to order Real Road Adventures DVDs from the Smart Travels TV Store or call the order desk toll-free at 1-800-866-7425 anytime.