Hosted by Jeff Wilson, Real Road Adventures is the latest series from Small World Productions, creators of multiple Emmy and Gold Telly Award-winning travel documentaries for public television. Cascade Public Media/KCTS Seattle is co-producer and presenting station to APT, the national distributor. Major corporate support for the series is provided by Volkswagen.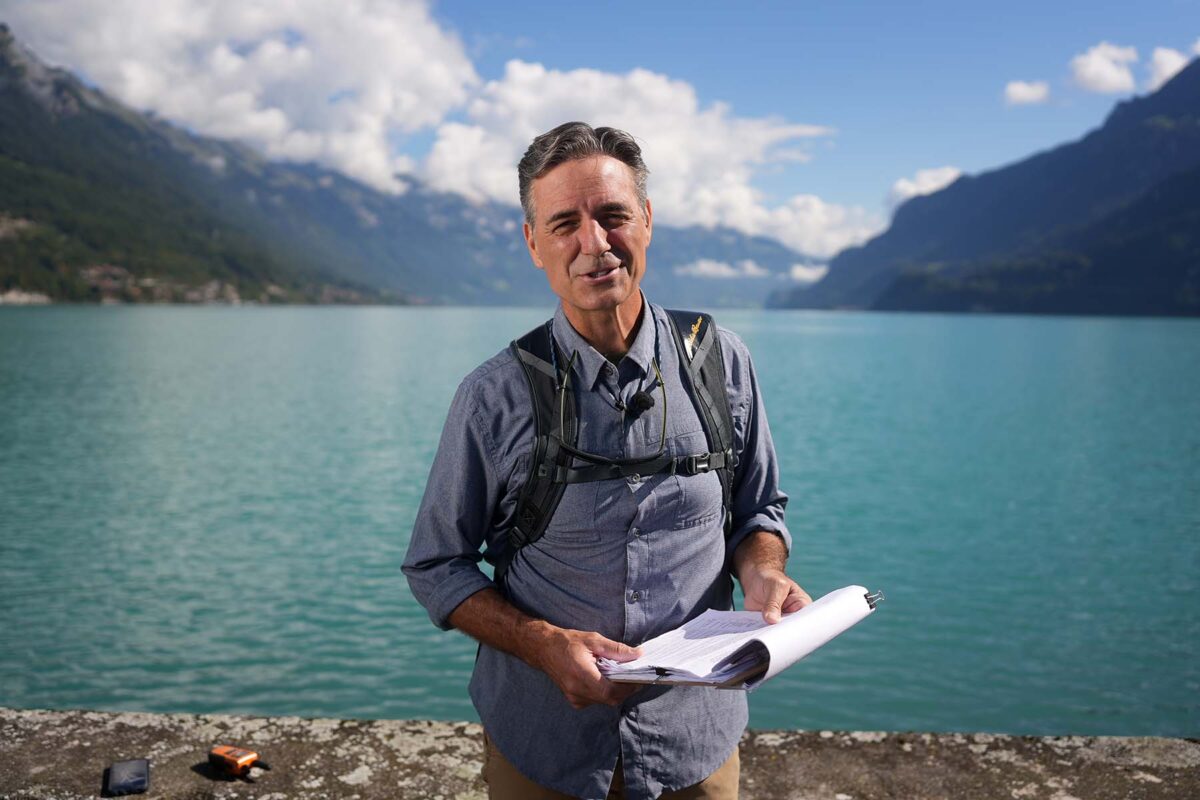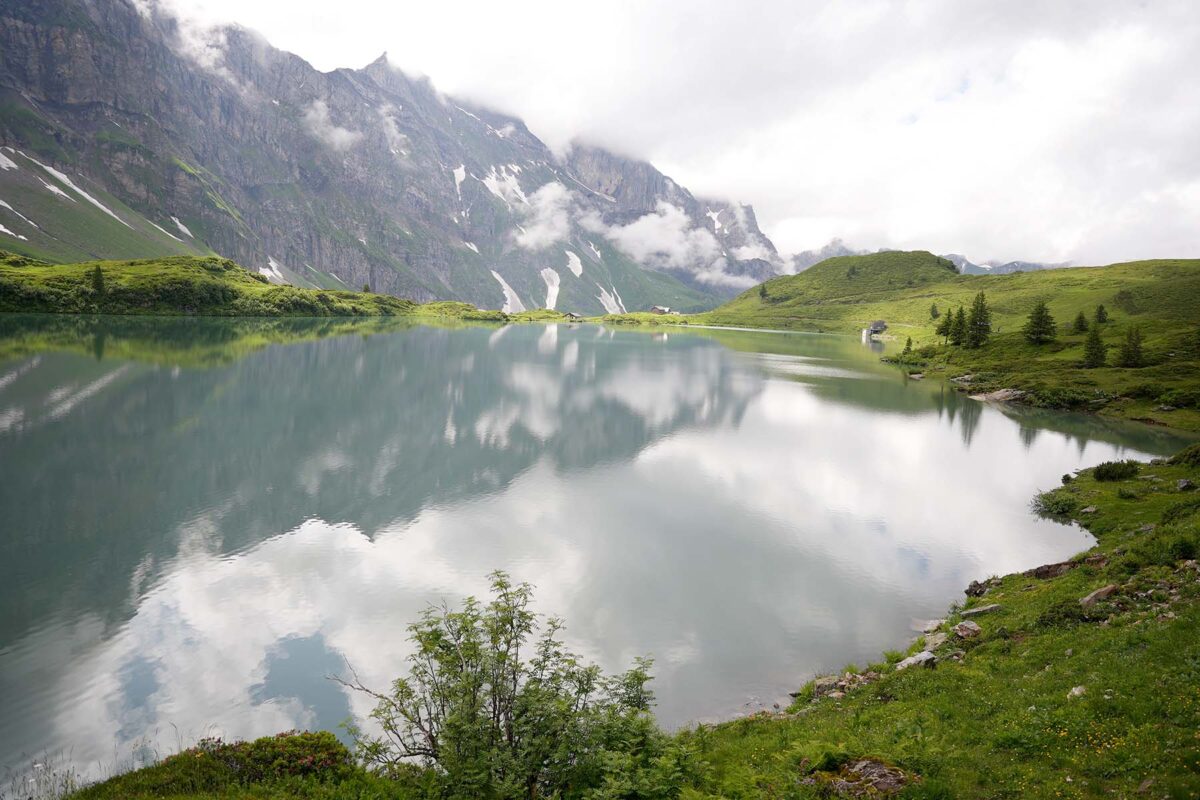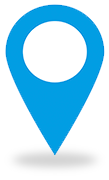 More and more people want to travel sustainably. They want to find creative ways to balance the benefits of travel with the needs of the environment, and to discover how other countries are innovating in the face of global climate change. Switzerland and Liechtenstein, with their stunning natural beauty, cultural riches, and cutting-edge environmental practices, make ideal destinations for modern explorers.
Anyone who's watched Jeff on public television knows he loves train travel. But there are times when travelers may want to avoid crowds (pandemic anyone?) and take advantage of the freedom a car can offer. So this time, Jeff picks up a battery-powered electric vehicle at the Zurich airport and embarks on a series of car trips based on the Grand Tour of Switzerland. It's a thousand-mile circular route through the country and a mapping of the very best Switzerland has to offer. Today, hundreds of new car charging stations make it the E-Grand Tour of Switzerland: the world's first road trip for electric vehicles. Jeff also makes a side-trip to Liechtenstein, a tiny country known for its scenic splendor and earth-friendly practices.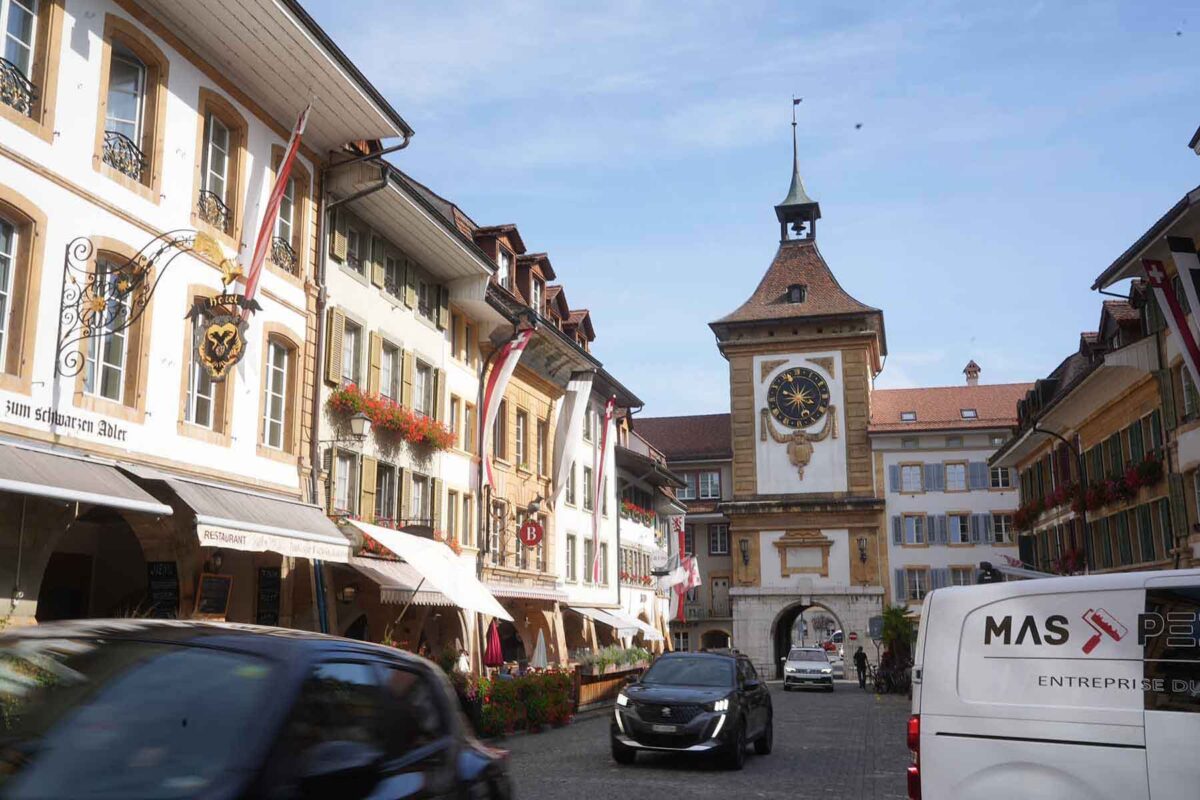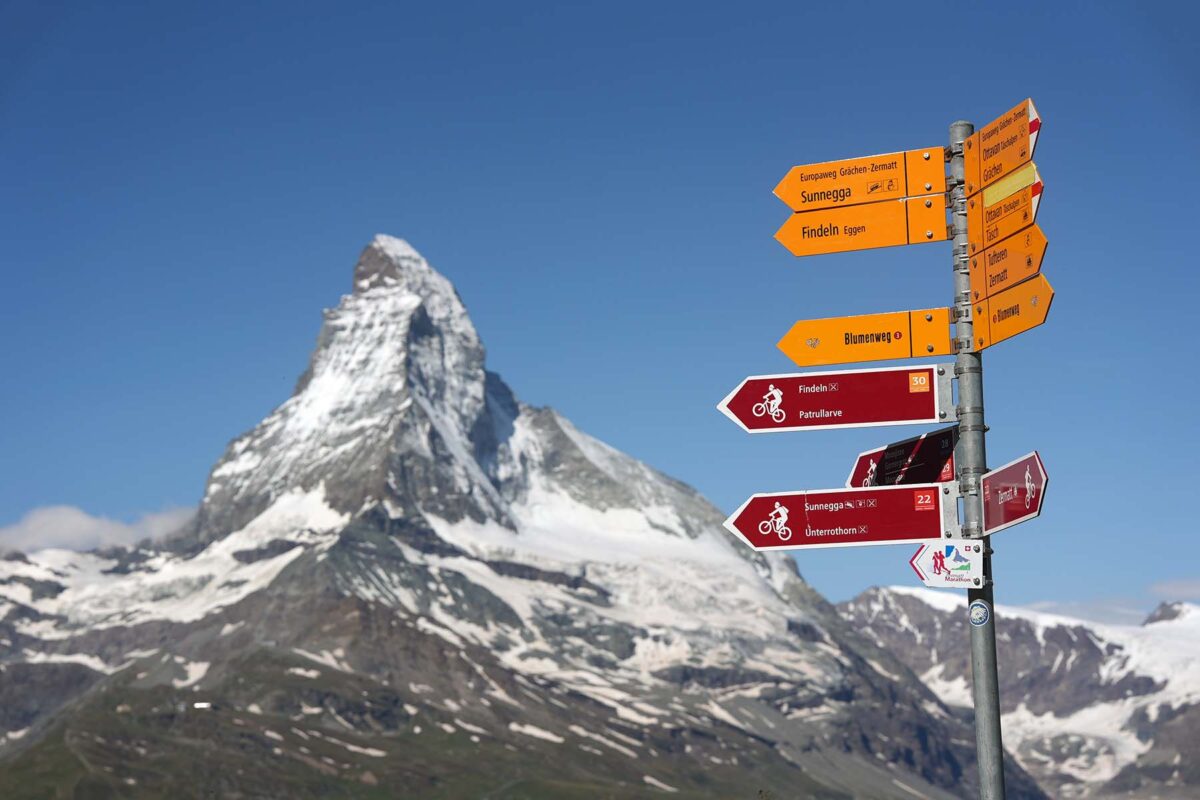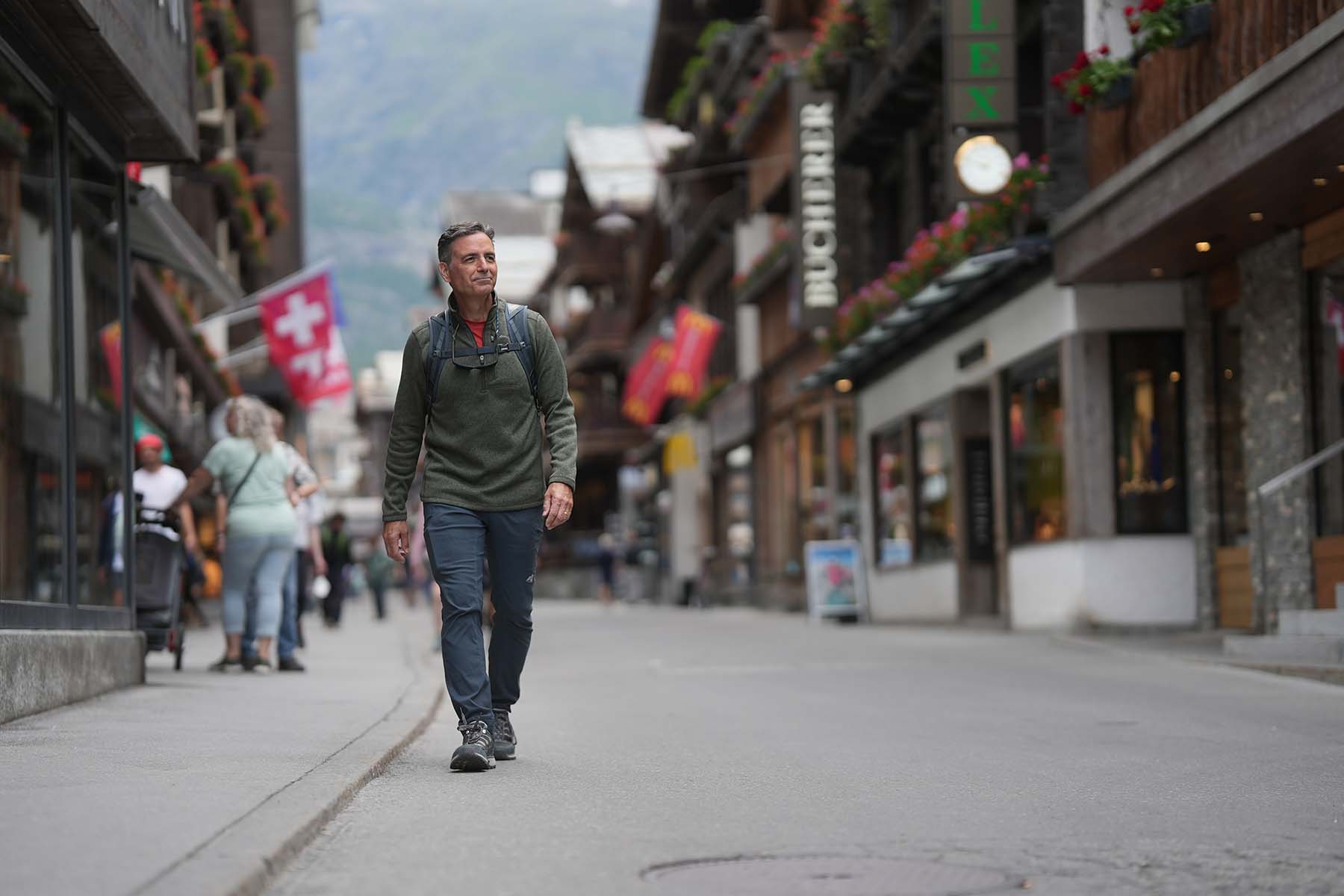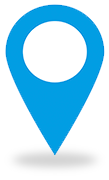 In Real Road Adventures: Switzerland and Liechtenstein, Jeff cruises through the most breathtaking landscapes on Earth - from jagged, snow-white Alps to the rolling countryside of the Entlebuch Valley. Things get supercharged when he hops off the road for more electric adventures: e-bike tours, exhilarating rides on solar-powered cable cars, and lake cruises on eco-friendly ferries. Throughout the series, Jeff maximizes his travel fun, while at the same time reducing his carbon footprint.
Spectacular Switzerland and remarkable Liechtenstein command superlatives. With triumphant mountain peaks, stunning glacial lakes, thunderous waterfalls, and idyllic pastures, they have a magical quality found nowhere else on Earth. Switzerland has been dubbed the "Crossroads of a Continent" and "Europe's Alpine Playground." Discerning travelers extol the gourmet cuisine, exuberant art, and thrilling outdoor activities of Switzerland and Liechtenstein.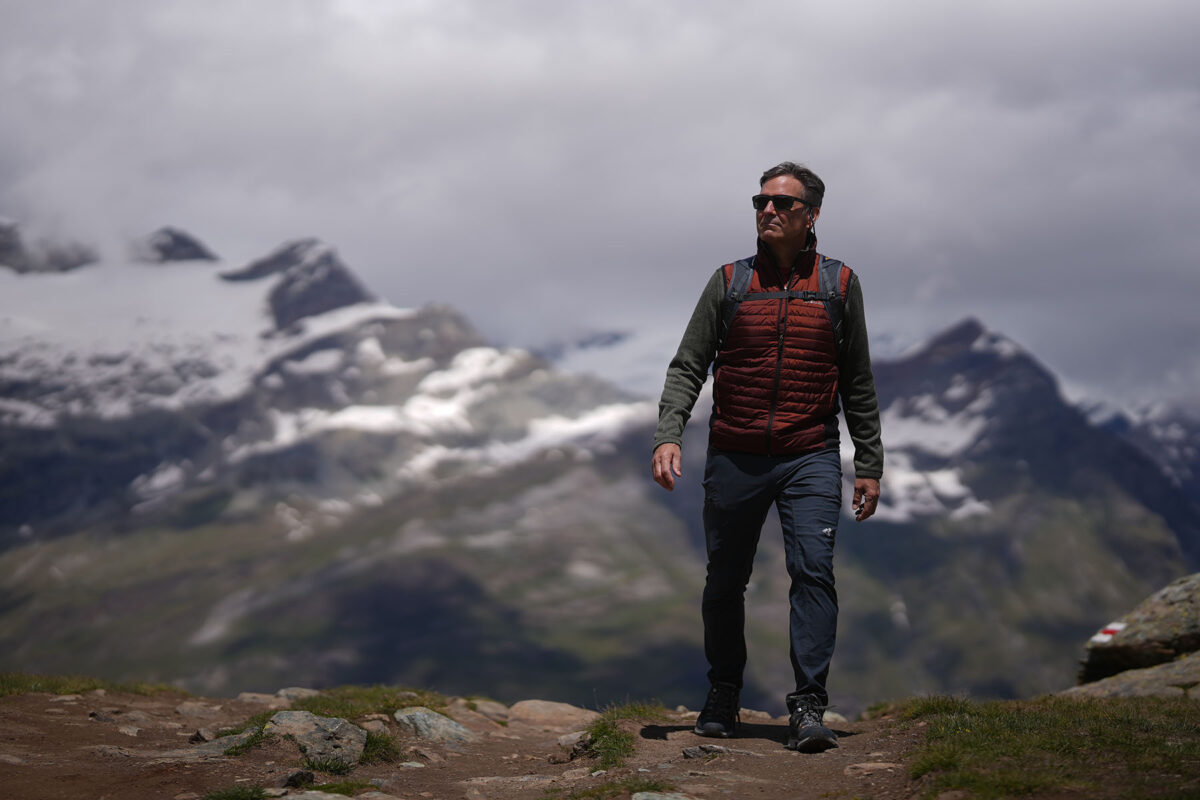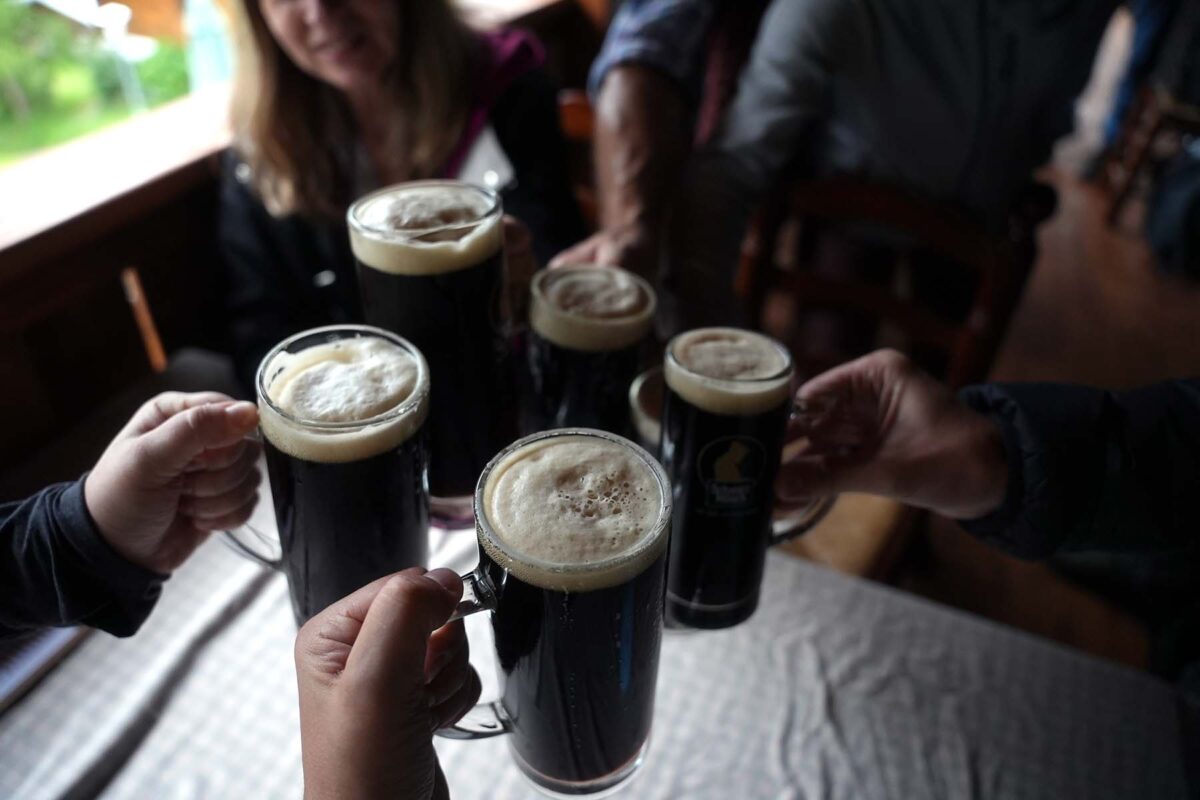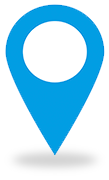 In Real Road Adventures, Jeff takes it all in as he discovers the freedom, safety, and convenience of European travel via electric car. He marvels at how Switzerland and Liechtenstein are conserving their natural beauty and fragile ecosystems. He plunges into the great outdoors and discovers intoxicating, eco-friendly sports: kayaking, e-biking, white-water rafting and more.  Jeff checks out environmentally friendly accommodations – from rustic country inns to award-winning luxury hotels with sustainable practices. And he seeks out opportunities for retreat and self-discovery, as he takes the road less traveled, visiting hidden villages and befriending locals who have discovered the secrets to work-life balance.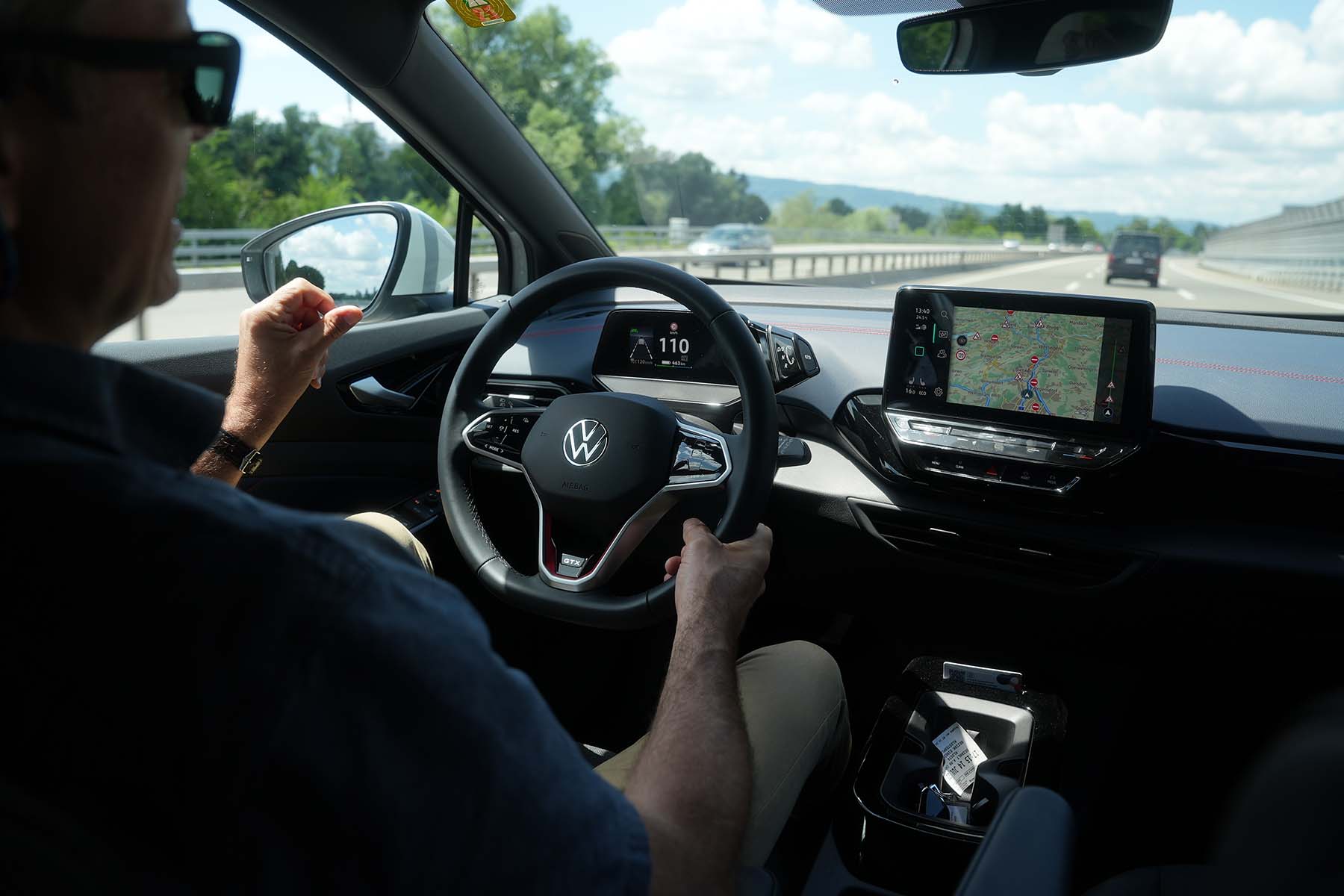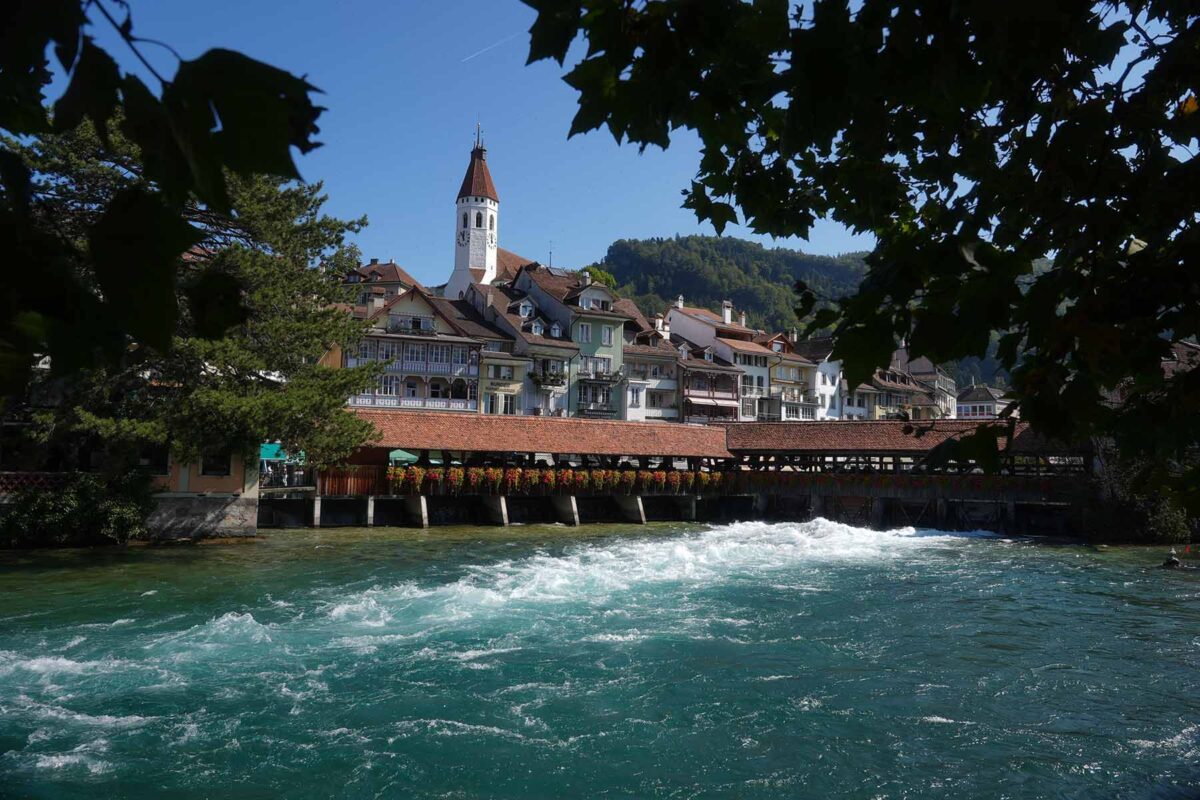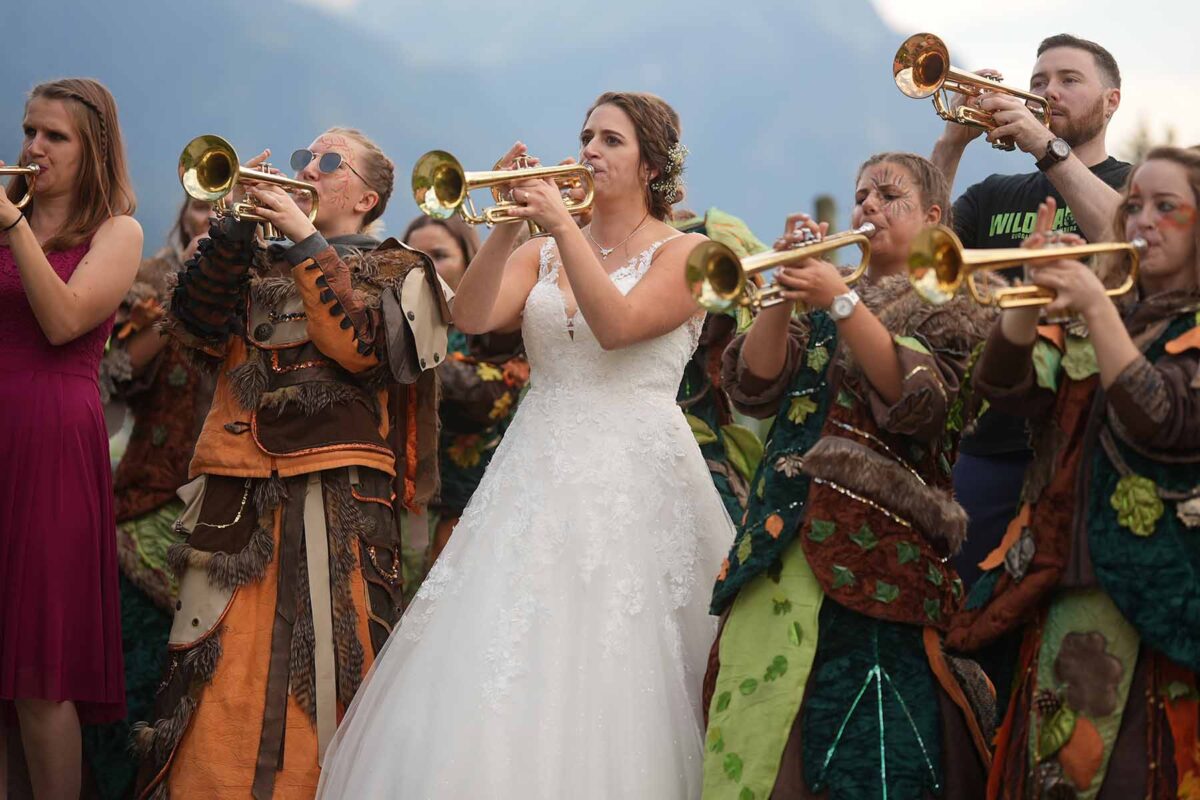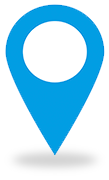 Real Road Adventures celebrates the scenic wonders, multicultural heritage, and world-class tourism resources of Switzerland and Liechtenstein. It promotes thoughtful, responsible travel and good global citizenship. Emmy and Telly Gold Award-winning photographers immerse viewers in virtual adventures. Real Road Adventures is a six-part documentary series – a follow-on to Small World's Gold Telly Award-winning public television series Real Rail Adventures.
Real Road Adventures visits sophisticated, culture-rich cities, including Zurich, Geneva, and Lucerne for innovative art, leading-edge eco-practices, and gastronomic delights. Jeff explores the very best of natural Switzerland in its national and local parks, biospheres, and UNESCO world heritage sites. And he visits small, under-the-radar, Alpine villages to meet the very soul of Switzerland - its people.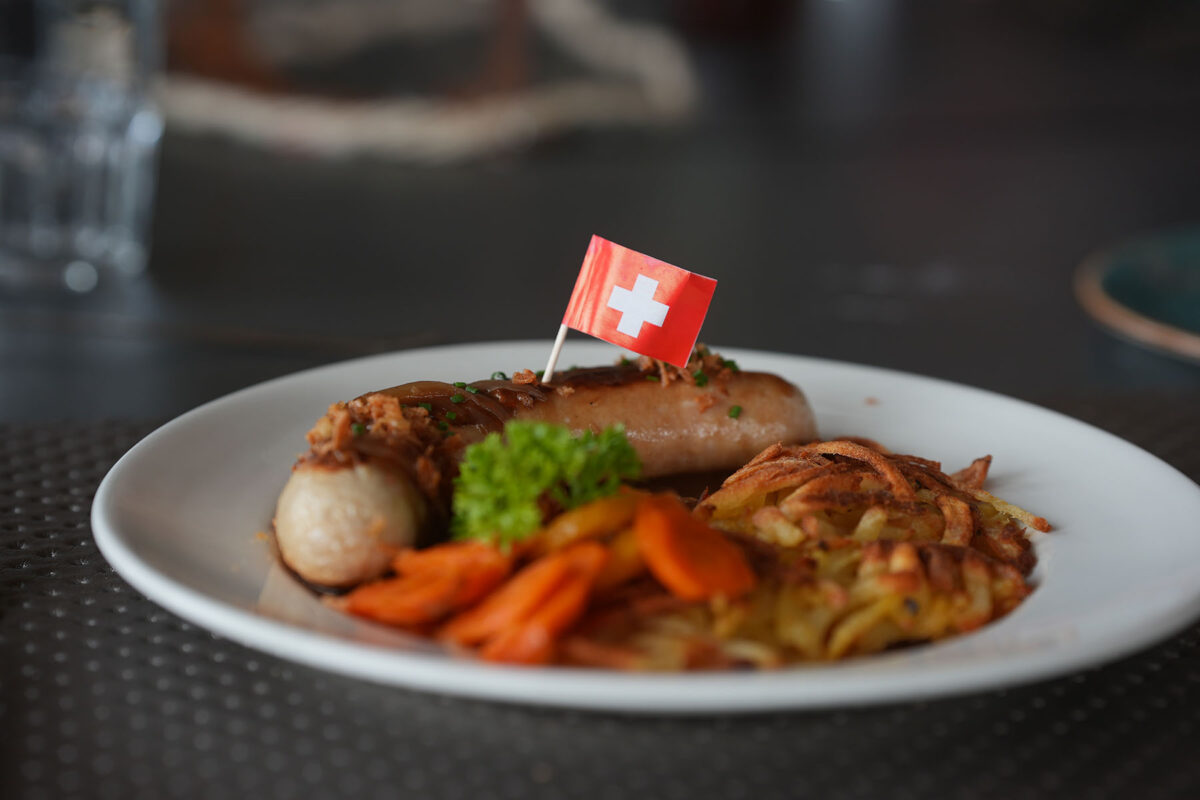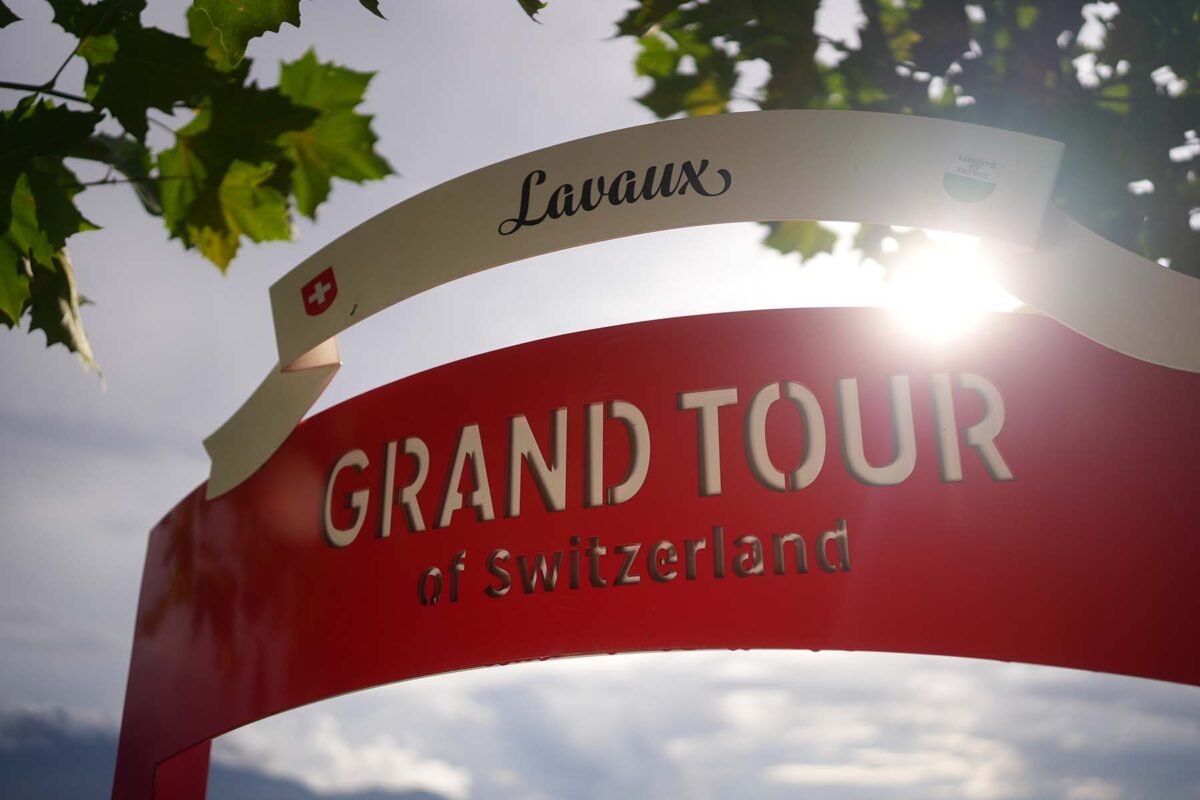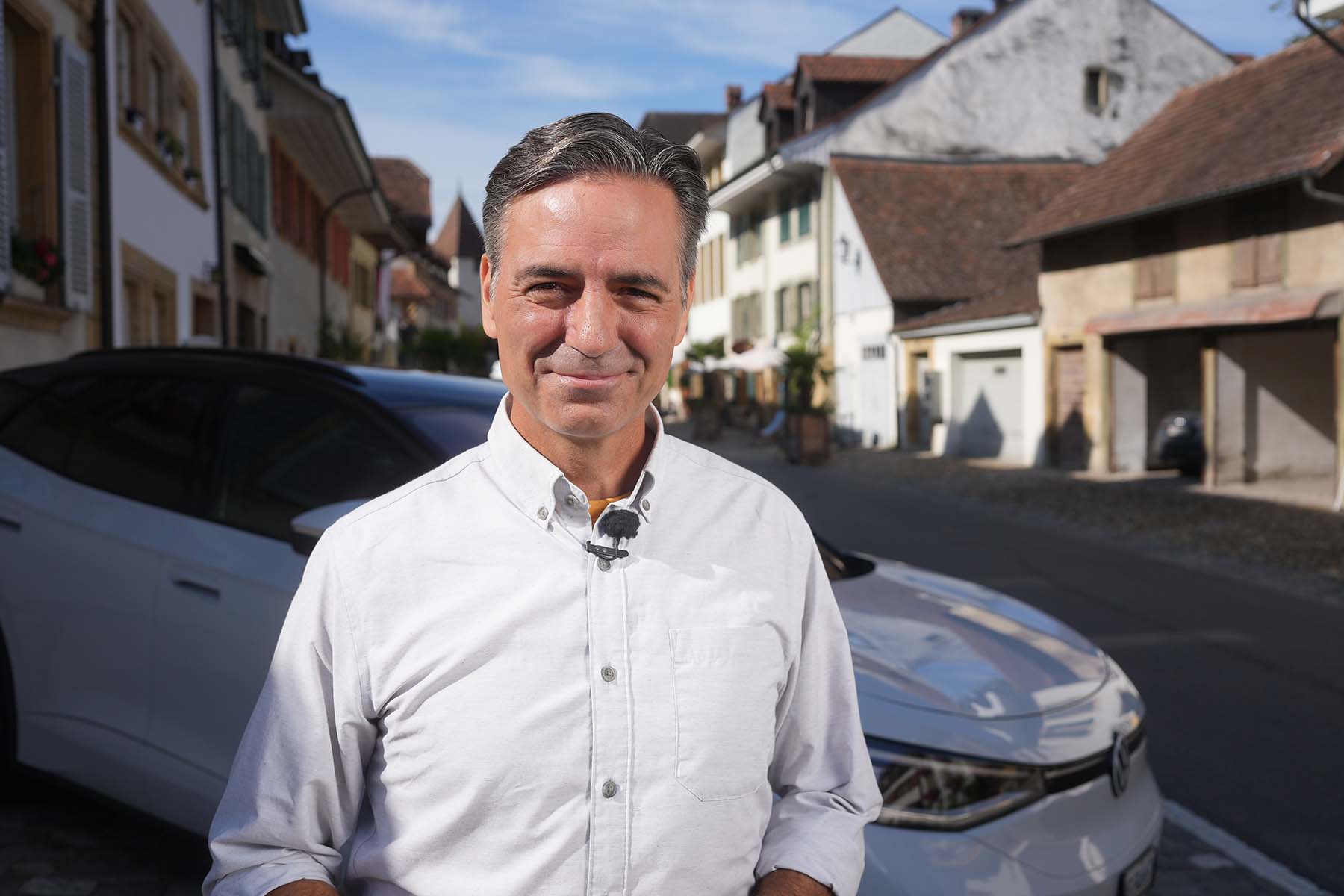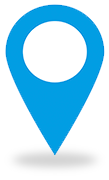 In Real Road Adventures host Jeff Wilson:
Heads to rarified mountain peaks, including the iconic Jungfrau, for outdoor sports and heart-pounding views.
Goes white water rafting, panning for gold, and hiking with llamas.
Indulges in the Swiss passion for fresh, organic foods and outstanding local wines.
Gets insight on sustainably harvested produce and feasts on cheese fondue while exploring mountain trails.
Journeys through time to a medieval knight's hall in an ancient castle perched between ethereal mountain and icy blue lake.
Inhales the scent of spruce wood while watching a master Alphorn-maker carve this ultra-Swiss creation, from tree trunk to ready-to-play instrument.
Savors gourmet chocolate and gets hands-on experience making decadently delicious masterpieces.
E-bikes the Liechtenstein Trail, a 47-mile path that highlights the best of this tiny European nation.